Cannabis Delivery Map Kanata Ottawa
Delivery (within 15km radius of store) 3 Delivery Time Slots:
At 2PM, orders placed before 2PM will leave the store.
At 4PM, orders placed between 2PM – 4PM will leave the store.
At 6PM, orders placed between 4PM – 6PM will leave the store.
**To have your order delivered at a specific time slot, please leave it in the notes.
Free delivery on all order of $30.00 or more before tax. Orders less than $30.00 before tax will be subject to a $5.00 delivery fee.
Delivery orders placed after 6PM will be delivered the following day. Please have valid Government Issued Photo I.D ready. Questions? Contact us at 613-435-1420 or [email protected]
We're here to make your cannabis shopping more convenient. Shop in-store or to your door.
Below is our cannabis delivery map of Kanata and the surrounding Ottawa area. If you have any questions feel free to reach out by phone or contact form.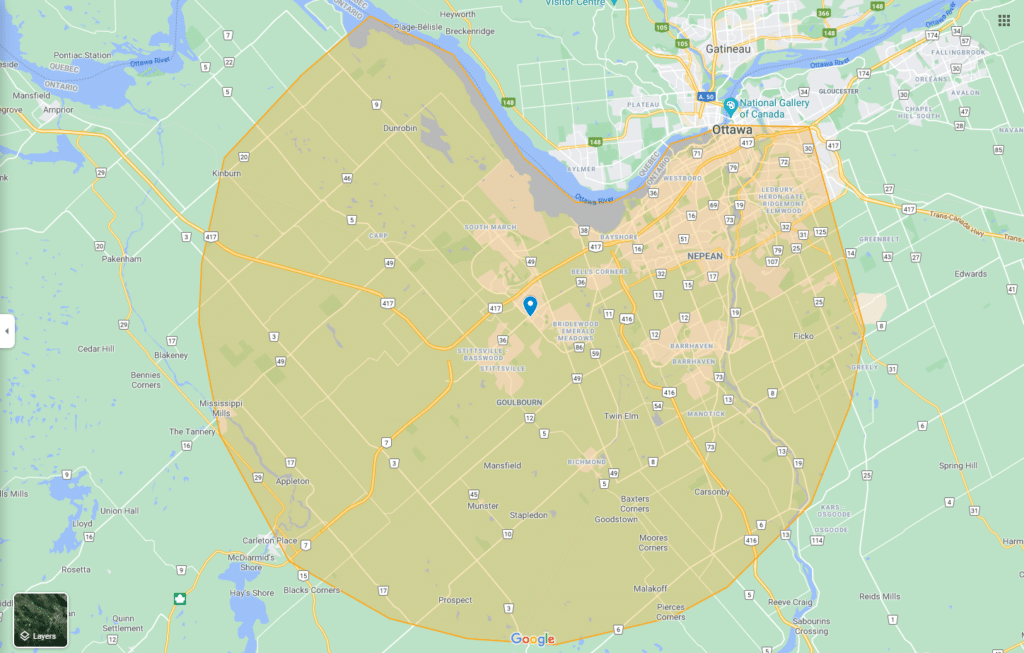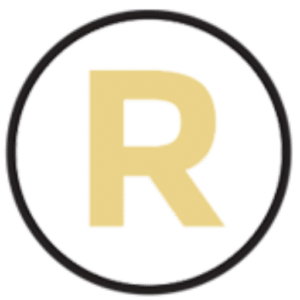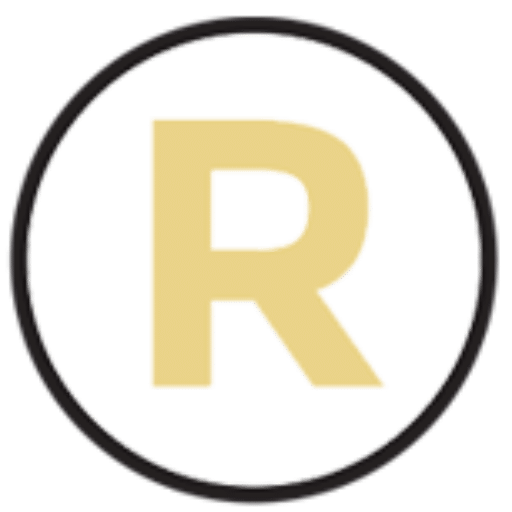 Cannabis Dispensary Delivery Near Me
Finding a quality marijuana delivery service in the Ottawa region may seem tricky. We're here to help simplify the process for you. Ordering weed delivery in Kanata, Ottawa, your product arrives directly to your home. Your product will arrive straight to your home when you order weed delivery from ROLL'D.
The best approach to stay on top of new weed delivery products and cannabis delivery in Ottawa is to visit our Cannabis Delivery Menu. We keep an eye on the market and are dedicated to updating our dispensary listings as soon as new Cannabis products become available. Cannabis delivery in Ottawa has never been easier!
Discover a variety of Kanata Weed delivery services in one location, with customer reviews. It's the best method to locate the ideal Ottawa weed delivery service to meet your personal taste. ROLL'D also allows you to evaluate different Strains, Flowers, Pre-Rolls, Edibles and Vape products. Shop in person at our Kanata Ottawa location or order for Direct Home Delivery.