ROLL'D Cannabis Co. is an Ottawa based, locally owned and operated; fully licensed Ontario Cannabis Retail Store founded by two long-time cannabis enthusiasts & advocates, Kristina & Tyler.
We strive to produce a warm & welcoming cannabis experience with a MASSIVE selection of carefully curated, top quality Canadian cannabis products without all the bells and whistles of your big box stores. Take a seat on the couch, roll a joint & hangout with us, your cannabis experience matters.
Our knowledgeable team will help guide you through the vast selection of cannabis & cannabis products. Whether you are a new consumer or a connoisseur, you won't be disappointed with our extensive selection.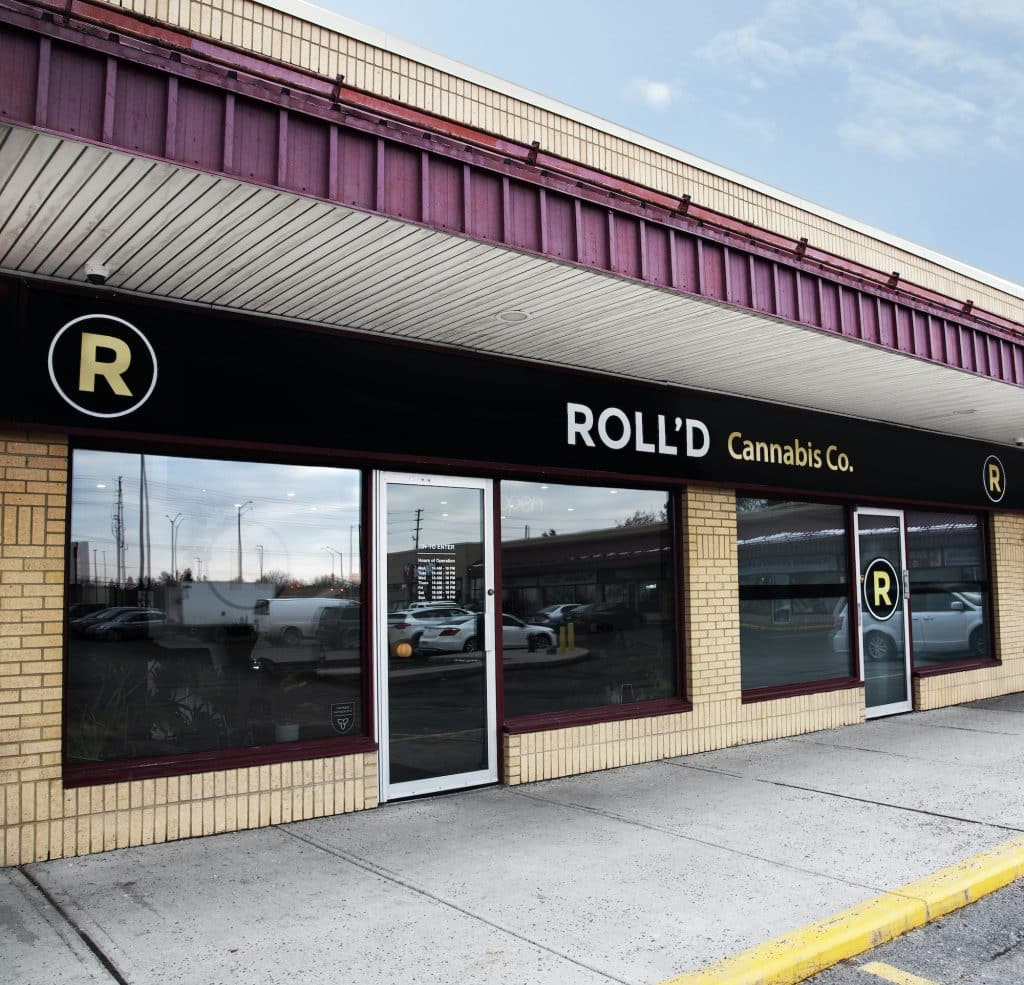 Conveniently located in the heart of Kanata.
At the corner of Hazeldean Rd. & Terry Fox Dr.
"We pride ourselves in our MASSIVE selection of cannabis products." - Tyler A. (Owner)
Warm, bright, friendly & HUNDREDS of products to choose from.