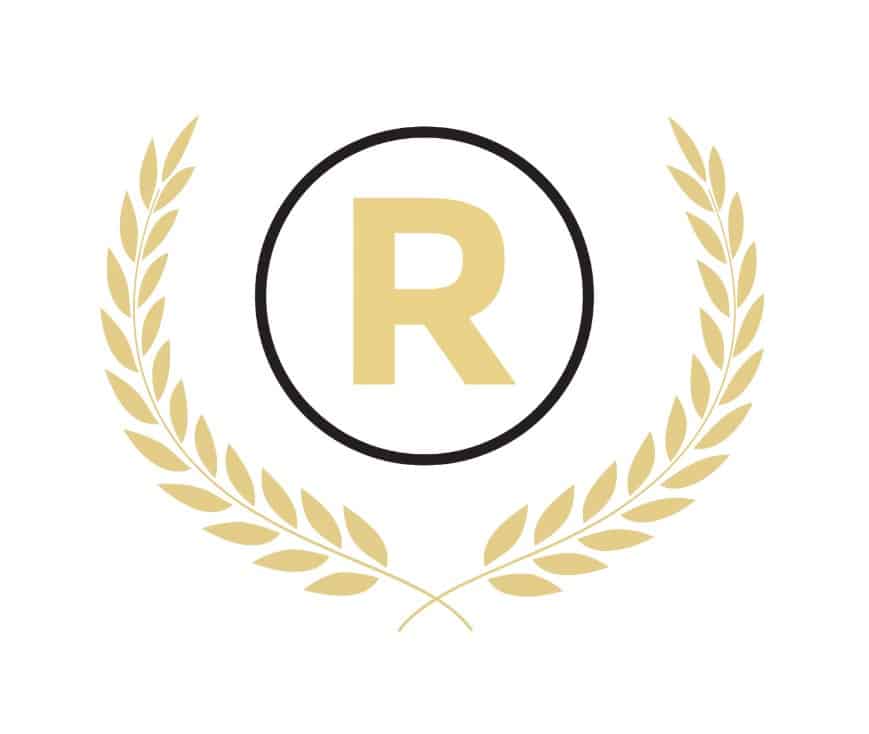 Join our VIP Rewards program to earn points on every purchase made at ROLL'D
Established in Kanata, 2020.
ROLL'D Cannabis Co. is an Ottawa based, locally owned and operated; licensed Cannabis Retail Store founded by two long-time cannabis enthusiasts & advocates, Kristina & Tyler. Founded on a dream to provide the joys of cannabis to everyone!
We pride ourselves on providing a MASSIVE selection of quality cannabis products at an unbeatable price. Whether you are looking for top-quality flower, or some high-strength CBD, ROLL'D has what you're looking for!
First Visit to a Cannabis Store?
Trust us, we know your first visit to a cannabis store can be stressful and overwhelming! That's why we've created an extremely welcoming and friendly environment.
When you enter the store you will be greeted by one of our hosts. You may mention to them it is your first time coming in and they will guide you into the store. Unlike most other cannabis stores, you can actually see into our lobby.
Not sure exactly what you are looking for? That's also not a problem. Head to the counter and will be happy to assist you in finding what you need.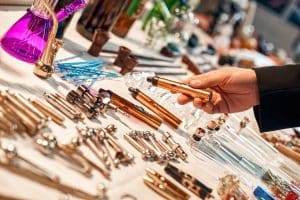 Welcome to ROLL'D Cannabis Co., the heart of innovative cannabis culture in Kanata, Ottawa. As we navigate through 2023, the landscape of Canadian cannabis is
Read More »