Recreational Cannabis Store Kanata Ottawa
55+ Club!
Take 15% off any purchase every Monday.
Delivery (within 25km radius of store) 10AM – 6PM Daily Free delivery on all orders of $30 or more before tax. Orders less than $30 before tax will be subject to a $5.00 delivery fee. Deliveries go at 6PM daily. Orders placed after 6PM will be delivered the following day. Driver will contact you via text message prior to arrival. Please have valid Government Issued Photo I.D ready. 19+
Questions? Contact us at 
[email protected]
 or (613) 435-1420.
Kanata Cannabis Dispensary - Kanata - Ottawa
ROLL'D Cannabis Co. is a local Kanata Cannabis Store. Family-owned and operated, modern, comfortable and inviting. ROLL'D Cannabis weed shop has a vast selection of cannabis cultivars, strains, edibles, pre-rolls, vapes, CBD and Oils.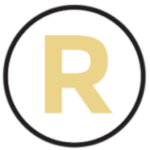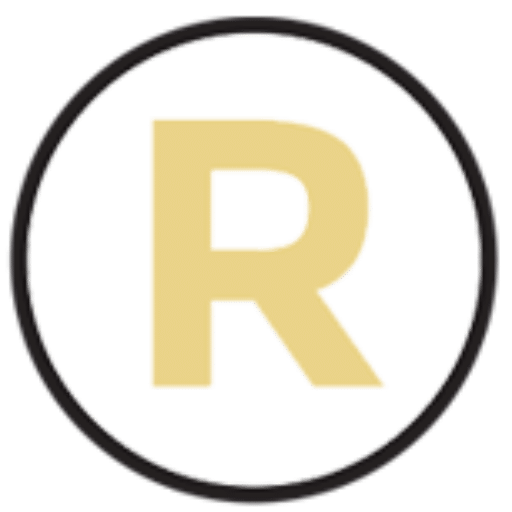 First Visit To A Dispensary?
No problem, give us a call or let us know when you arrive. Our team will make your first cannabis store experience as comfortable and informative as ever. We're trained to help you learn and decide which flower or edible is right for you.
With so many brands and strains to choose from it can get overwhelming. With strains of  Sativa, Indica and Hybrid that have names like Kosher Kush, Cali-O or Outlaw. Our weed store near me team simplifies the cannabis learning curve quickly.  You'll be a cannabis pro in no time!
Resources: Using recreational cannabis in Ottawa. Dispensary delivery near me.